SAVE YOURSELF MONEY THROUGH GRANTS AND INCENTIVE SCHEMES
Whether you are insulating your home, replacing your boiler or installing a renewable technology like solar panels, there is help and support available.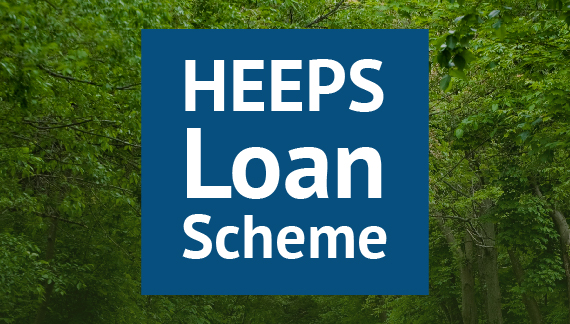 HEEPS LOAN SCHEME
The HEEPS Loan scheme is available to owner-occupiers and registered private sector landlords in Scotland. The repayment period differs based on the amount you intend to borrow but those taking out higher value loans will be able to pay back over 10 years. This is an interest free loan of up to £10,000, which can be used to install a variety of measures such as solid wall insulation, double glazing or a new boiler.
How do I apply?

To make an application, please call Home Energy Scotland on 0808 808 2282, who will arrange for an application form to be sent out to you.
You will need to have a Green Deal Advice Report (GDAR) carried out before you apply because any measures you wish to install must appear on the 'Recommendations for improvement' list on the EPC portion of the GDAR.
LW Haddow Plumbing, Heating & Electrical is a Green Deal approved installer.
We can help. The Green Deal services we offer include: Gas-fired condensing boilers, Under-floor heating, and Solar water heating.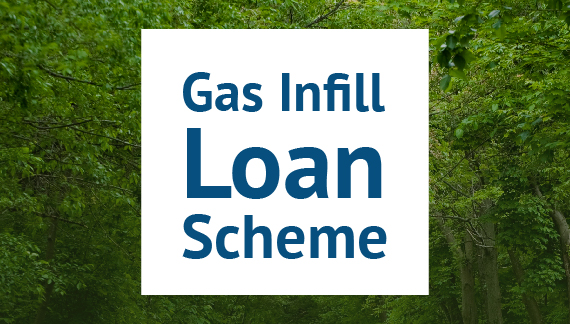 GAS INFILL LOAN SCHEME
The Gas Infill Loan scheme provides interest free loan funding between £500 and £5,000 for gas connection costs and installation of a gas central heating system.
It's available for individuals wishing to connect to the gas grid, or where the property is included in a gas infill project or gas grid extension project. In areas on, or very close to, the existing gas grid, connection to the gas grid is in most cases a cost-effective way of reducing energy bills and tackling fuel poverty.
Landlords can receive loan funding for a maximum of 5 properties. The scheme is available on a first come, first served basis and is subject to available funding.
Call Home Energy Scotland on 0808 808 2282 for more information and to request an application form.
Here at LW Haddow Plumbing, Heating & Electrical, we provide gas services to a wide range of clients. As you would expect, we have appropriate relevant industry accreditation, including OFTEC, Gas Safe and SNIPEF. We service all the major boiler brands, Worcester Bosch, Grant UK and Baxi.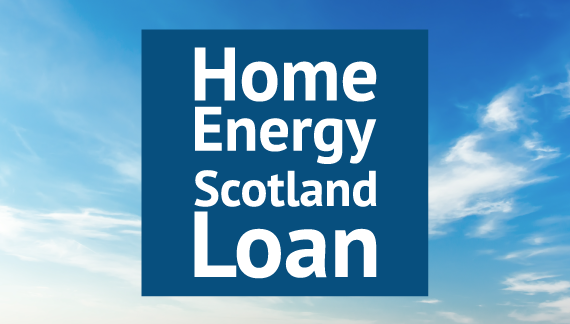 HOME ENERGY SCOTLAND LOAN SCHEME
The Home Energy Scotland Loan scheme is funded by the Scottish Government. The amount of funding you can claim depends on what improvements you want to make.
For renewable heat sources, you can apply for up to two home renewables systems per home up to £17,500 in total, plus an energy storage system up to a maximum of £6,000 This can include up to £11,750 cashback funding (including a £500 incentive for installation of a heat meter alongside a heat pump).  
Maximum loan amount vary but include:
Heat pumps (either air source to water, ground source to water, water source to water or hybrid air source to water): £10,000 (£2,500 loan plus up to £7,500 cashback)

Heat meter (if installed alongside a heat pump): up to £500 cashback*

Biomass boilers or stoves (non-automated, non-pellet stoves or room heaters are not eligible): £10,000 (£2,500 loan plus up to £7,500 cashback)
For more information and details on how to apply for the scheme, visit Home Energy Scotland's website.